The NL West-leading Colorado Rockies lost back-to-back games for the first time this season.
Charlie Blackmon, who possesses the best look and best walk-up song in all of baseball, is leading the majors with a .484 average. He tested positive for COVID-19 earlier this season.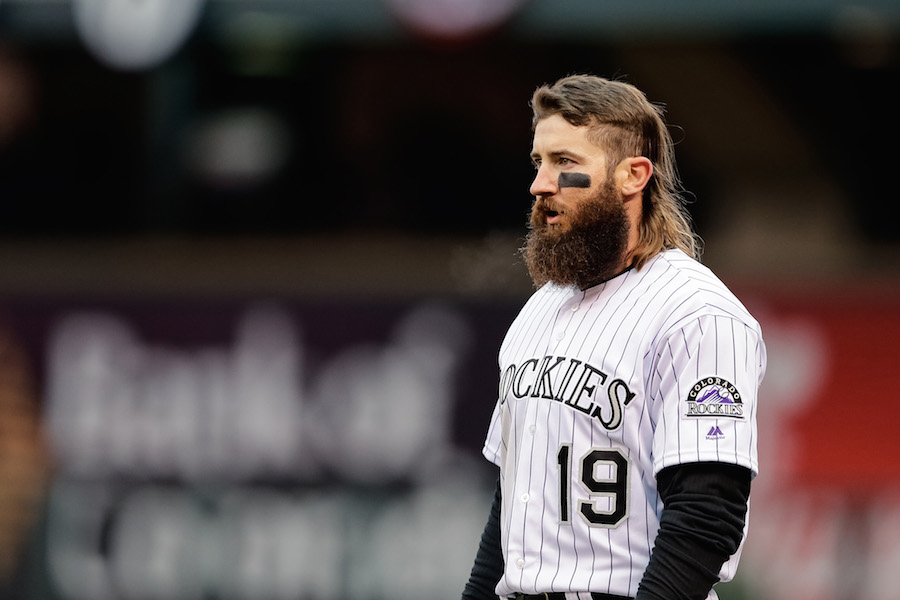 It's a shame that the Rox have big questions in their rotation and a bullpen that's overpriced and underachieving. Scott Oberg, who is the only reliever left that Colorado hasn't destroyed (Wade Davis) or sucked to begin with (Brian Shaw) had a recurrence of blood clots in his shoulder and is likely done for good.