Well I'd say Sortaberg was a mis-gauging PERIOD. Dude was supposedly a solid two-way forward, but never really had that tough of a job defensively since, of course, he enjoyed his emergent years on a Boston team playing behind the best two-way forward in the entire league. I don't even want to get started on the fact that he is a lousy skater on a team shockingly full of lousy skaters. For an organization that supposedly wants to be "up-tempo," the Avs went out of their way to collect the slowest group of NHLers since the expansion era. Again, no surprise the additions of Andrighetto, Nieto, Barberio, and a few speedy prospects changed their fortunes a bit after the season was already lost.
Speaking of players who can actually fucking skate, the Avs FINALLY decided to take a look-see at Duncan Siemens. For those who don't know, Duncan Siemens is the guy the Avs took 11th overall in 2011, their second 1st round pick after taking Gabe Landeskog 2nd overall. He was a pretty heralded star in Saskatoon and was the regular defensive partner of former Avs draft pick Stefan Elliott. Unfortunately, like Elliott, his time in the pros has been a bit rough.
Also, he looks like this.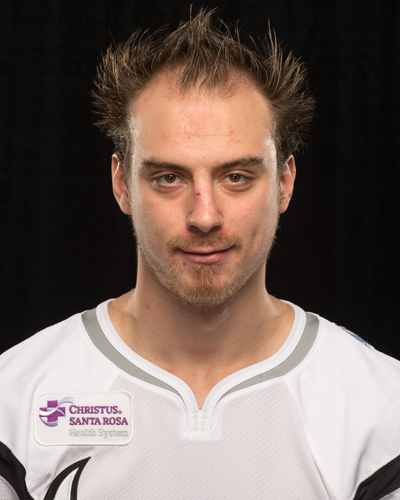 So anyway, I'm told that in addition to looking like a thwarted supervillain, Dunk is one of those rare types of NHL hopefuls who has the speed for the game, but not the hands. Regardless, I fail to understand why it took UNTIL FUCKING NOW for them to finally give him a legit shot at proving his worth. Instead the Avs insisted on just sticking with Francois Slowchemin the whole damned year. IN FACT, they paired Duncan with Beauch...thankfully his current suckiness didn't ruin Siemens's debut.
Unfortunately Duncan is due for a new contract at the end of this year. Who knows what'll happen. But it's ridiculous that Avs management didn't at least take a look and see what they had in Siemens a hell of a lot sooner. The season was pretty much lost by December, there was no reason not to have a look then.